Featured Products
Regular price

$80.00 USD

Sale price

$75.00 USD

Unit price

per

Regular price

$34.75 USD

Sale price

$30.00 USD

Unit price

per

Regular price

$70.75 USD

Sale price

$62.50 USD

Unit price

per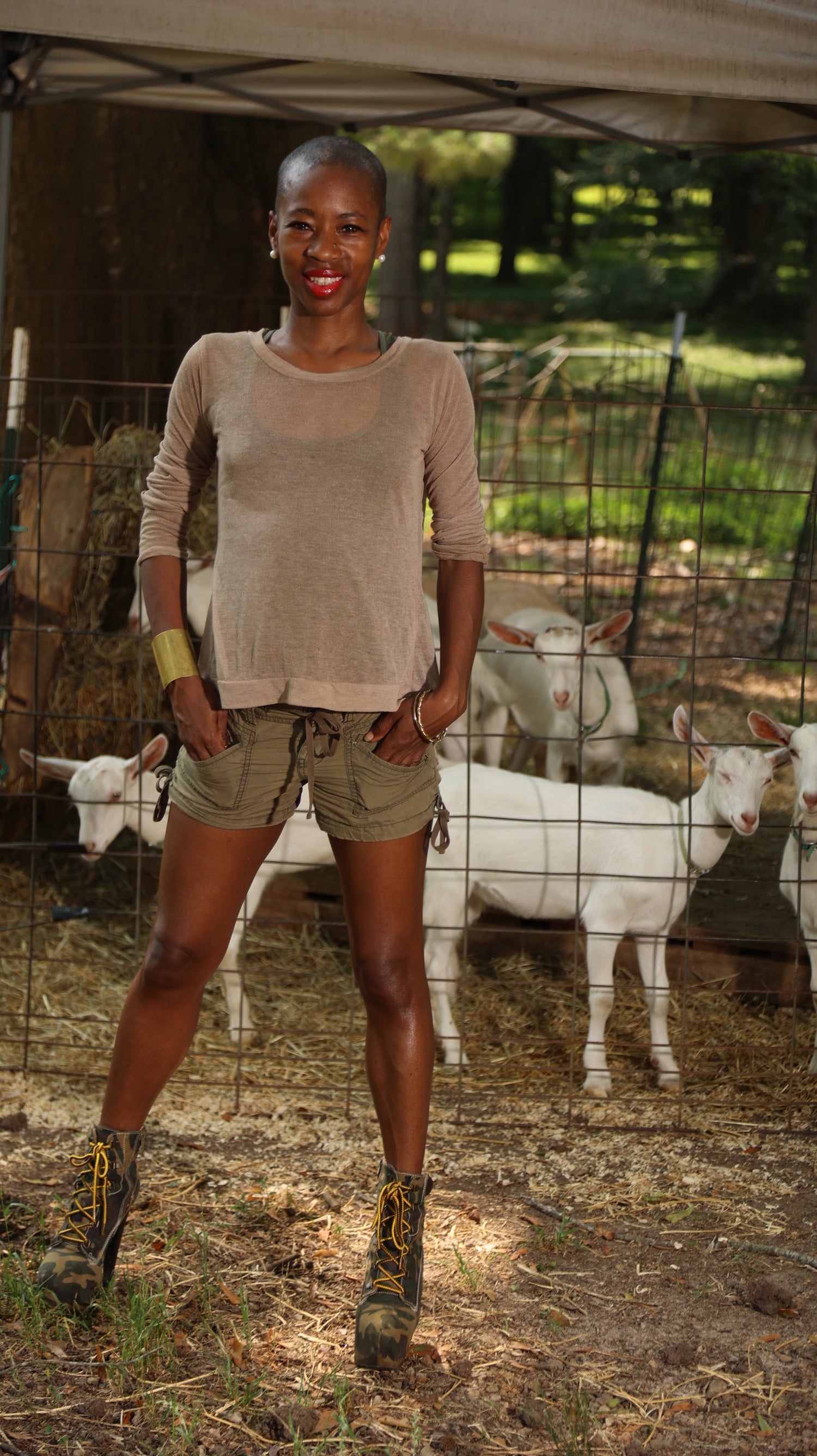 About DCBB
Divine Clementine Bath & Body (DCBB) was founded in 2009 by Curtisha "Madam CJ" Johnson after she was diagnosed with uterine fibroids.
Seeking to live a chemical free lifestyle, she began making soap as a way to extend the healing properties of nature to our body's biggest organ: our skin!
DCBB is a mission to provide our community, especially women with fibroids, people with eczema, and anyone looking to improve the quality of their skin with natural bath and body products that nurture the skin's natural glow.
Testimonials
"2 of my kids were diagnosed with eczema at birth and have used Divine Clementine Bath and Body since birth. They have never had an eczema rash. I have noticed that my 11 year old son doesn't need as much moisturizer on his skin after his showers." - N. Hudson
"Divine Clementine Bath and Body has really put in the work to make natural sustainable
products to help maintain healthy skin. As a 30 year veteran health care professional,
and breast cancer conqueror, I know there is plenty of room for incorporating the most
natural, non-synthetic, non toxic (to us and the Earth) alternatives into our daily lives
such as bathing and moisturizing everyday. After 20 plus radiation treatments to my
breasts(for breast cancer), I found that DCBB products were VERY helpful before, during
and after my journey. Divine Clementine is raising the bar for natural sustainable,
non-toxic skincare." - R. Rice, Registered Nurse